S o j o u r n e r V e r d a d
This is the day that the Lord has made; let us rejoice and be glad in it.

Psalm 118:24
I've trained myself to repeat this psalm upon waking almost every day of my adult life.  But I cannot lie.  During 2018, it became more and more difficult to recite. Up until the end, it was series of twists and turns.  Some days upon waking, I would ask myself "What NOW, God?"
I've made a vow to make 2019 a year of restoration. I usually begin each year with a phrase or series of words, but this year there is only one word that resonates most with me.  RESTORE.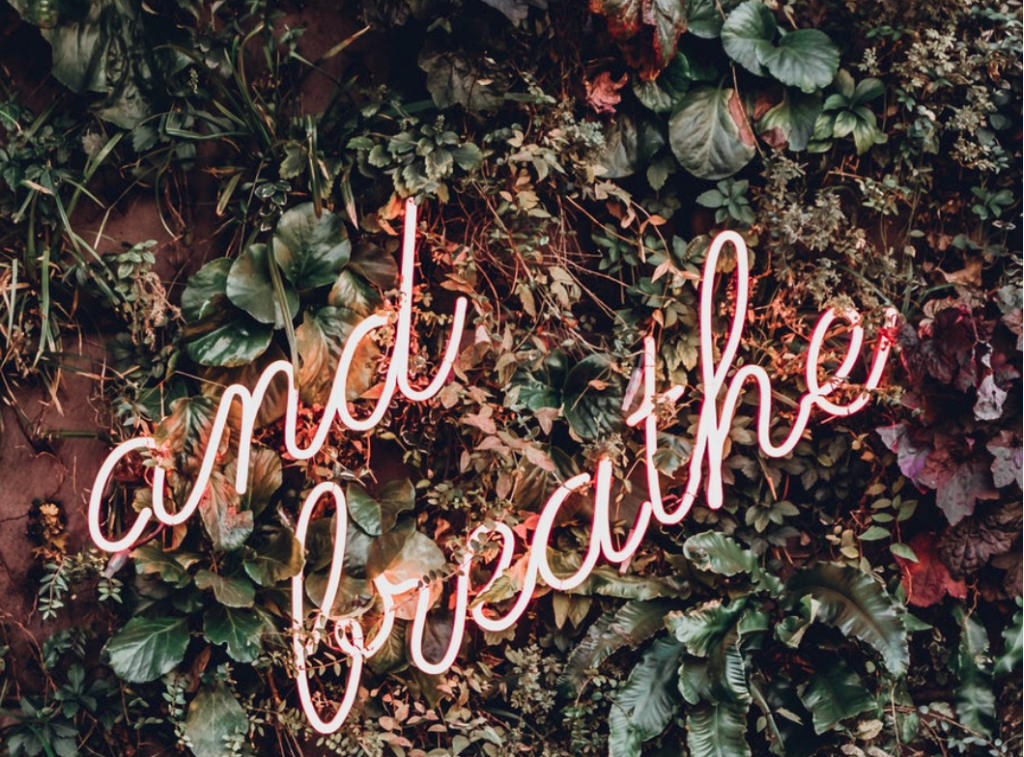 Monthly Intentions (January – Health)
Learn to select your thoughts the way you select your fruits.
The real glo up is when you stop waiting to turn into some perfect version of yourself and enjoy being who you are in the present.